Paulmen Seals Ltd Supply and manufacture an extensive range of Mechanical Seals to suit all applications and industries. Designed for simplicity, superior performance, maintenance efficiency and minimum inventory costs. Utilizing API design standards you can be assured that you are getting the best and more with Paulmen Seals. Many world class customers such as Shell Todd are a testament of Paulmen Seals quality and service capabilities. Paulmen Seals - Designing Tomorrows Sealing Solutions Today.
Head Office : 312 Church Street Penrose, Auckland, New Zealand
Postal Address: PO Box 12107 Penrose, Auckland, New Zealand
Tel: 09 636-4221 Fax: 09 636-5593 E-Mail : sales@paulmen-seals.co.nz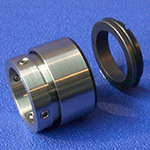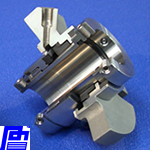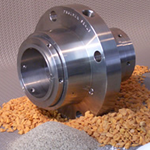 Transforming your old mechanical seal to AS NEW status. PAULMEN Seals can recondition any size, brand and Type of Mechanical seal, bringing it back to service.Working closely with our customers Paulmen review seal failure and service conditions to ensure optimum design and materials, and if necessary proposing upgrades to achieve increased seal life; meaning less down time…..